Top 10 Sporting Events to Watch in 2023
By: John Gaarg, Guest Contributor
September 22, 2022
This year still has plenty of great sporting events to offer and 2023 will be an even more exciting year for those who enjoy playing and watching sports. And if you're a sports bettor too, you can bet on sports with Bitcoin at Thunderpick for any of the events mentioned in this article. Every major sport and esport is covered by this bookmaker and the opportunities are numerous.
Here are the top 10 sporting events that you should watch in 2023.
1. The National Basketball Association (2022–2023 Season)
Few sports can claim to be as entertaining as basketball and the NBA is by far the greatest level of play in the world. Each game provides dozens of sports betting options and watching it live while betting on it is a real treat.
The 2023 NBA season starts on October 18. The NBA Finals will take place in June. But there's a long way to go until we get there. Last season, the best team in the league statistically was Phoenix, although the Golden State Warriors took home the championship in six games against the Boston Celtics.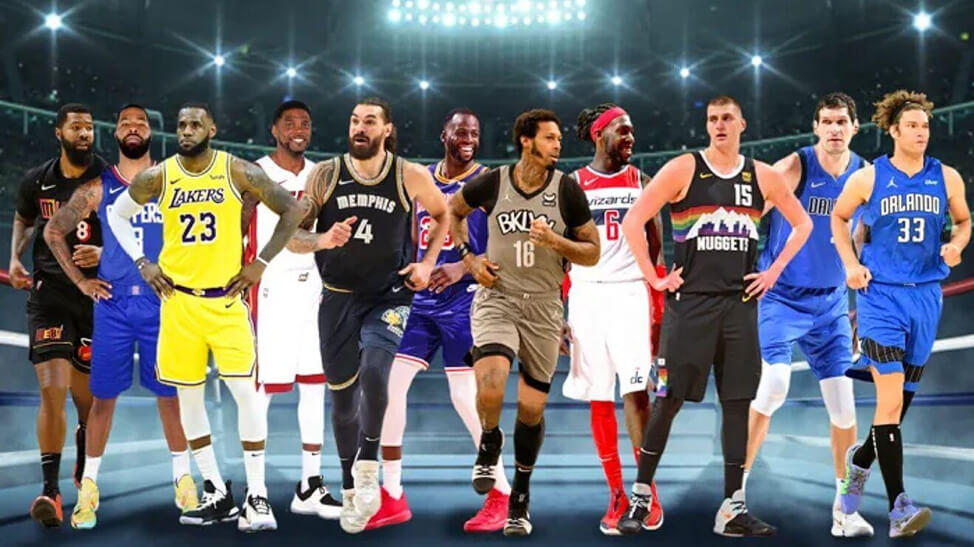 2. The National Football League (2022–2023 Season)
American football is one of the most exciting sports to watch in the world. As a viewer outside the US, you may need to do a little homework to understand the rules and get to know its players. The 16-game regular season, the Playoffs, and the Super Bowl are all unmissable sporting events that offer many exciting betting opportunities.
If you want to use the Versus Sports Simulator to help you determine which games to bet on, you can check out the NFL game simulator here.
3. The UEFA Champions League (2022–2023 Season)
European football or soccer may not be as exciting or as fast-paced as basketball, but it still provides a great spectacle to those who grew up playing football (soccer). There are many championships that you can watch and the most important competition is the UEFA Champions League.
This tournament features the strongest 32 teams in Europe and is watched each year by billions of people. One of the great aspects of this competition is the fact that elimination matches are played sequentially. This means that you can enjoy all of them if you want and carefully research the teams in advance.
4. UFC Fighting
For those who love MMA, the UFC offers the absolute highest level of competition. With events scheduled nearly every single weekend, there is never any lack of action. And while many of the legendary fighters from the past are retired now, the UFC is constantly turning out new world class fighters with diverse personalities, which makes the fights super exciting.
5. The French Open (Tennis)
The Roland-Garros is one of the most epic tennis tournaments in the world. Quite likely, next year's edition will be the last for Raphael Nadal, the man who won more than a dozen different titles here. If you want to see what supreme competence looks like, you should watch Nadal competing at Roland-Garros.
6. The Australian Open (Tennis)
The Australian Open will be another great tennis tournament that you shouldn't miss in 2023. Roger Federer will no longer be there to win it because he has decided to retire. But other great players, such as Nadal, certainly will.
7. The US Open (Tennis)
The US Open is one of the 4 Grand Slam tournaments and, in recent years, it has been a very exciting one, both for men and women. There are lots of new athletes that are entering the sport and many of them are eager to make a name for themselves. This creates a lot of captivating matches.
8. Wimbledon (Tennis)
Wimbledon is probably the most prestigious of the 4 Grand Slam events of the year and now that the Queen has passed away, it will probably be even more watched than usual because it was one of her favorite sporting competitions.
Wimbledon brings together more than 100 athletes and requires them to win seven consecutive matches to claim the trophy. Of course, only one player will achieve this incredible feat in each category. But the journey of dozens of competitors will be worth watching.
9. The 2023 World Snooker Championship
If you love watching snooker and its great masters, like Ronnie O'Sullivan, then for you, the 2023 World Snooker Championship will be one of the best sporting events of next year. The competition is always fun to watch and brings together the biggest names in this sport.
For most of us, the complex geometry of snooker is hard to understand. But the players make us watch the action with a lot of emotion. There are always unexpected misses, brilliant plays, and epic breaks of 147 points.
10. The 2023 Rugby World Cup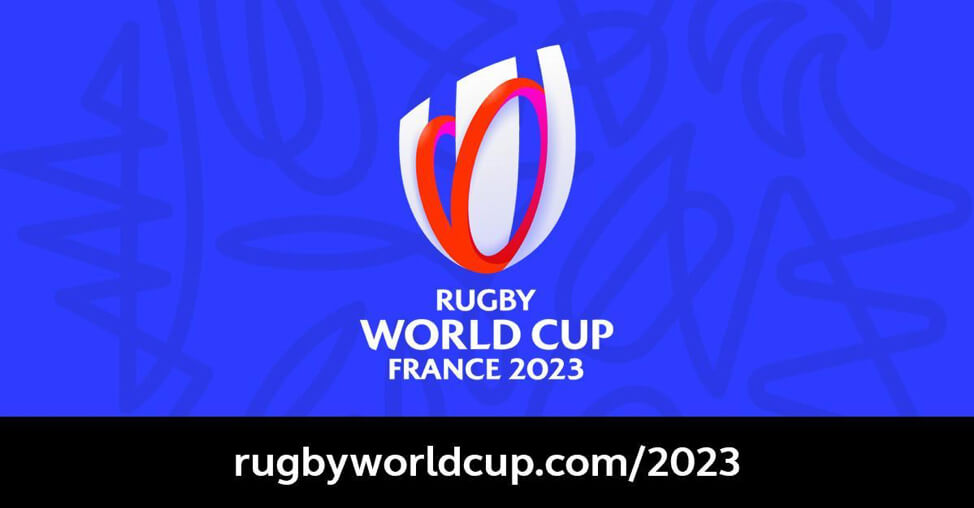 The Rugby World Cup only takes place once every 4 years and it's the biggest event in this sport. If you love watching Rugby, you shouldn't miss this tournament. The current winners are South Africa, but in 2023, a lot of teams will go to France determined to win. And one of them will probably be the French themselves. England, New Zealand, and other great countries will join them.
One of the beautiful aspects of rugby is that despite being a very brutal sport that feels like a combination of MMA and football, the players are extremely disciplined and respectful. Nobody's playing theater and nobody is arguing with the referee. The players set a great example for what an athlete should be like and that's fascinating to watch.
Other Events to Watch in 2023
If you're not a big fan of any of these sports, then perhaps you have an interest in electronic sports. Some of the biggest esports tournaments to watch in 2023 will be The International (Dota 2), Worlds (League of Legends), and the BLAST Paris Major (CS:GO).
All of these tournaments will offer prizes worth millions of dollars and will be watched by millions of gamers from around the world. The betting opportunities they'll provide are just as numerous and as exciting as the ones offered by traditional sports. So if you happen to play any of them, you shouldn't miss them.