Frequently Asked Questions (FAQ)
---
Q:
How often are team ratings and predictions updated?
A:
Team ratings, rankings, and predictions are updated daily for all sports during the regular and post season. Game predictions for every scheduled game are offered via non-renewing subscription.
Q:
What factors are considered when computing team ratings and game predictions?
A:
The Versus Sports Simulator uses an advanced proprietary mathematical model to produce a variety of ratings estimates for individual teams. The algorithm takes into consideration the following factors:
Game scores
Margin of victory
Home field advantage
Strength of schedule
Strength of opponents, opponents' opponents, etc
Game recency (later games weighted higher)
Q:
What's the difference between Performance ranking and Power ranking?
A:
Performance ranking indicates how well a team has played against its unique set of opponents so far during the season. It is based on wins and losses and the quality of the opponents for each win/loss. A team's Power ranking depicts how well that team is expected to perform in future games, assuming a neutral venue and typical conditions. In general, a team with a higher Power ranking would be expected to win against a team with a lower Power ranking, assuming the venue is neutral.
Q:
What do abbreviations like SoS and MOV mean?
A:
Here's a key to explain some of the abbreviated labels:
SoS (Current): Strength of schedule a team has faced so far in the current season
SoS (Future): Strength of schedule a team will face throughout the entire course of the season, including future opponents
Largest MOV: Largest margin of victory a team has achieved against its opponents during the current season
Largest MOD: Largest margin of defeat a team has endured against its opponents during the current season
Q:
What does the number of stars indicate on a team's Report Card?
A:
The number of stars indicates the team's Prestige. Prestige is a rolling caluclation of the team's performance over time, usually over the past four or more seasons. A team with five stars has consistently stayed in the top 20% of the league over that period of time. Similarly, a team with only one star has been a bottom dweller in the league over time.
Q:
Is it safe to use the predictions for betting?
A:
Many of our premium customers are handicappers or casual gamblers who find the Versus game predictions to be useful. However, we do not recommend using the raw predictions for wagering. They do not take into account player injuries, coaching changes, weather, or other external factors. The Simulator feature allows you to customize your game predictions based on factors you may know about. For example, if you know that a team's starting quarterback is injured, you can adjust that team's offensive rating to account for the injury. We compute the base prediction and then put the tools into your hands to adjust it based on factors the computer algorithm wouldn't know about.
Q:
Do you offer a free trial?
A:
Follow us on one of our social media channels and send us a direct message for instructions on how to take a test drive.
Choose the Right Plan for You
All of our plans give you unlimited access to all the sports we offer. If you already love the Versus Sports Simulator, consider one of our multi-month plans to save!
Monthly Plan
1-Month Plan
Total Cost

$39.99

Daily Predictions for All Sports
Unlimited Game Simulations
Season Plan
6-Month Plan
Total Cost

$209.99

Daily Predictions for All Sports
Unlimited Game Simulations
Annual Plan
12-Month Plan
Total Cost

$359.99

Daily Predictions for All Sports
Unlimited Game Simulations
Daily Plan
1-Day Plan
Total Cost

$9.99

Daily Predictions for All Sports
Unlimited Game Simulations
---
What our customers are saying
Here's what our premium subscribers have to say about Versus Sports Simulator:
Been using Versus to bet games for 5 years. Still the best prediction app/site available. I use it daily.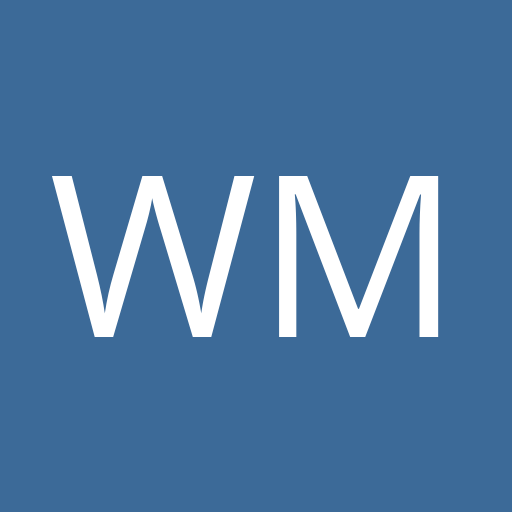 Love this simulator. Ive used AccuScore, predictionmachine, oddshark, and sportline sims, and VS is the best.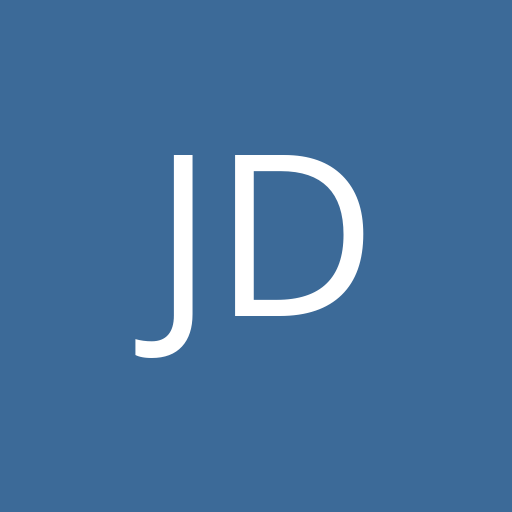 Versus is truly a state of the art platform. We've been very impressed with the speed and accuracy of the APIs.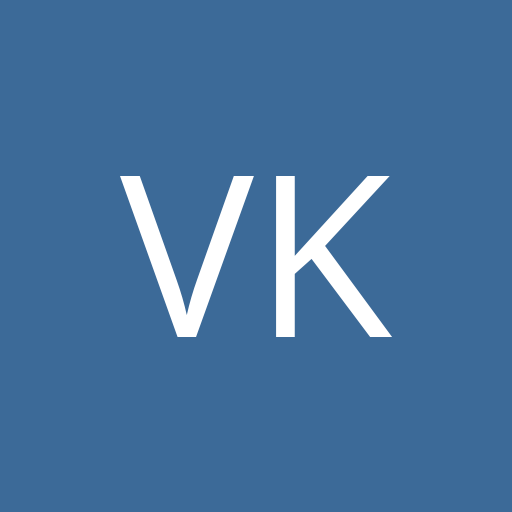 Came across this within the last few years & love the ability to simulate matchups including across different levels of college football! I'm always surprised at the level of accuracy! The admin is also extremely helpful & responds quickly! Can't like it enough!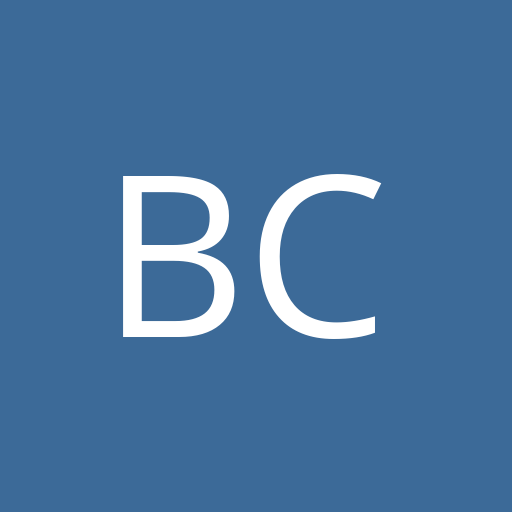 Brad C
College Football Fan
Great predictive model. Very accurate. I have been using the Versus simulator for a few months now specifically as a UFC handicapping tool. It has increased my bankroll by helping me spot inefficiencies in the UFC betting market and finding implied odds that are incorrect. I will be using this tool for the foreseeable future.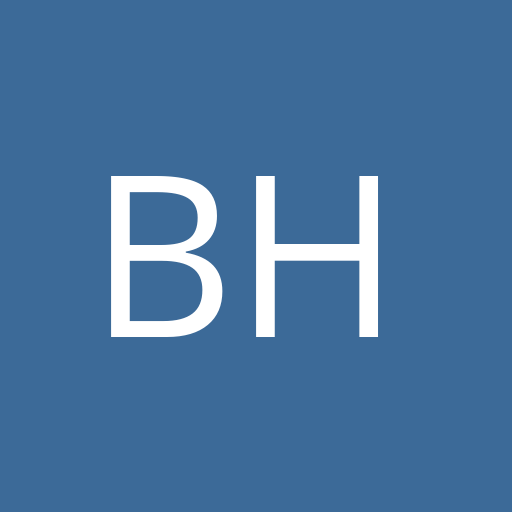 Versus generates very accurate ncaaf results - outperforming sagarin, accuscore, and many other free and pay sites. Upgrade is great value for the money. Cannot recommend this app highly enough!