What are the Most Popular Online Motorsport Games in 2022
By: Edward Roesch, Guest Contributor
August 31, 2022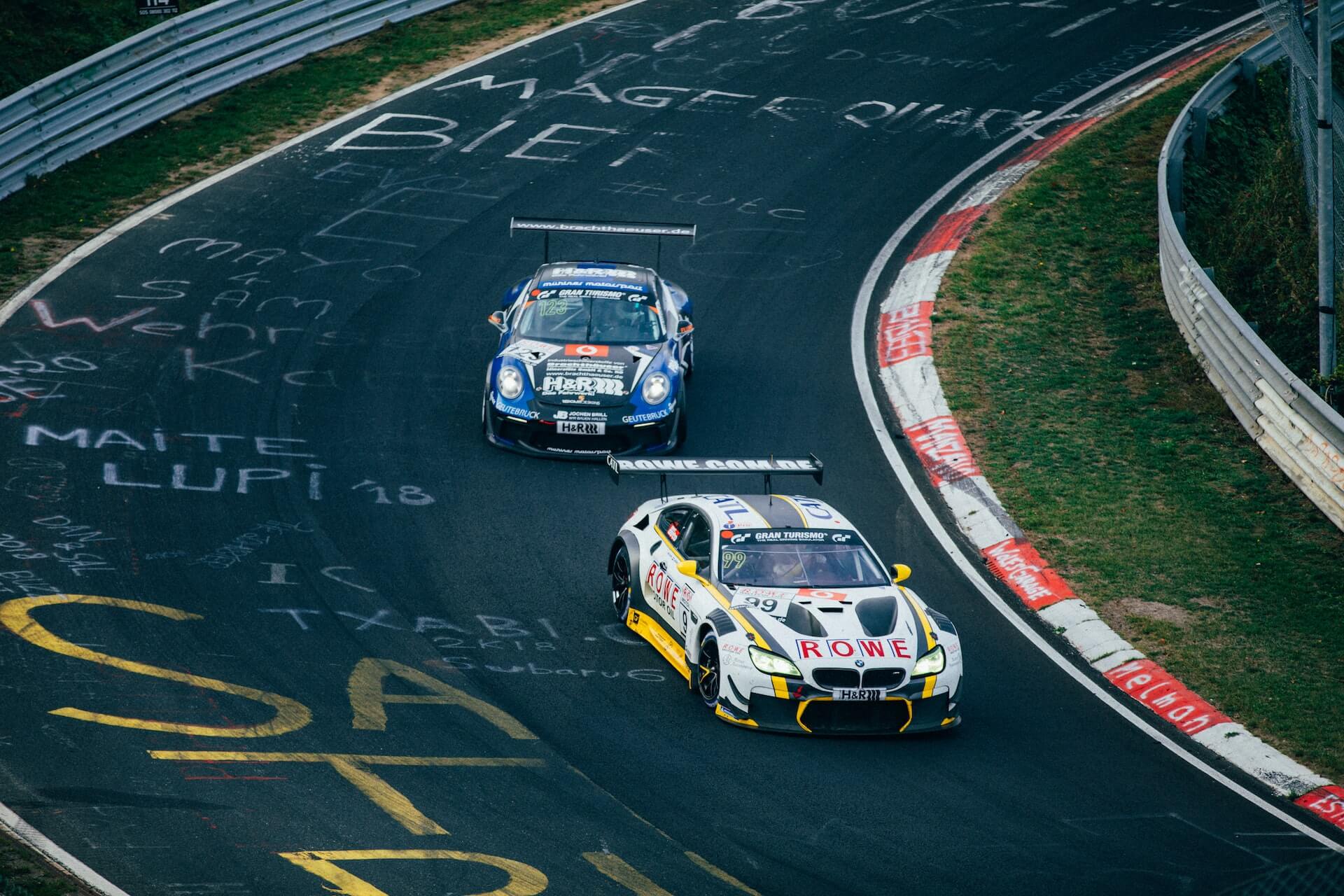 Motosport games have gained vast popularity. Race car lovers have the unique chance to drive their favorite car and get the natural feel. VR technology is expected to update the gaming experience and bring it to a higher level.
Motorsport is a preferred theme for other games as well. Erik King from Zamsino said that motorsport games are a very popular theme among the different slot games. We can understand this, as the racing element adds a dose of excitement.
Which are the most popular online motorsport games? Let's find out!
Gran Turismo 7
If you are looking for brand new motorsport games, you should definitely consider the Gran Turismo 7. The game was released in 2022 and has gained massive popularity since it came out. The brand new product by the GT franchise keeps the classic features favorite among gamers, such as car modifications, driving lessons, and many others to choose from. With the multiplayer option, you can compete with your friends. The game is quite interactive, as the gamers can trade the race cars among themselves. Also, they can customize the vehicles giving them more freedom in playing.
Forza 7
Forza 7 was released back in 2017 but is still enjoying massive popularity among gamers that love motorsport games. A new version was announced, but it is unclear when it will be launched. Nevertheless, the Forza 7 offers an immersive gaming experience with more than 700 vehicles. This game offers many options with 32 race tracks, including the famous F1 track. Therefore it is recognized as the game with the most customization options, allowing gamers to tailor their experience to their specific taste. Whether you wish to play alone or together with friends, the game has modes that support single and multiplayer.
iRacing
This simulation game is quite popular, introducing a subscription-based model for gamers. It features a realistic experience with a set of rules that can be found in well-known championships. Gamers will obtain a driving license as they succeed through the game, opening new options. If you want to elevate the gaming experience to a high level, this game can easily integrate VR technology. If you have equipment from brands such as HP, Pimax, and HTC, you can easily connect them with the game to enjoy the virtual reality experience.
Need For Speed: Heat
This game is all about street races and the excitement they bring. One of the amusing elements is being chased down by the authorities. Besides this, Heat offers many customization options allowing gamers to achieve a tailored experience. With 127 vehicle options and multiplayer mode, gamers that love motorsports will have a fantastic time.
Final thoughts
Motorsport games are pretty popular among gamers. However, they will become even more prominent with the application of sophisticated digital technologies. VR is already changing the game, allowing gamers to experience racing from another point of view.