Sports Games at Casinos and Online Gaming Websites
By: Joanas Taylors, Staff Writer
May 2, 2022
Introduction
Can you play beach volleyball in winter or ski in summer without leaving your house? Not in reality, but virtually the answer is "yes". Virtual sports provide exciting entertainment for fans of gaming. Any person can become a master in their favorite kind of competition. Online events include different types of sports. And although they do not allow you to pump up the press or hone fundamental ball dribbling skills in football, they give an adrenaline rush and thrills. Almost every new online casino offers a large selection of mini-games and the ability to bet on football, hockey, or volleyball. Let us discuss what sports games you can play online.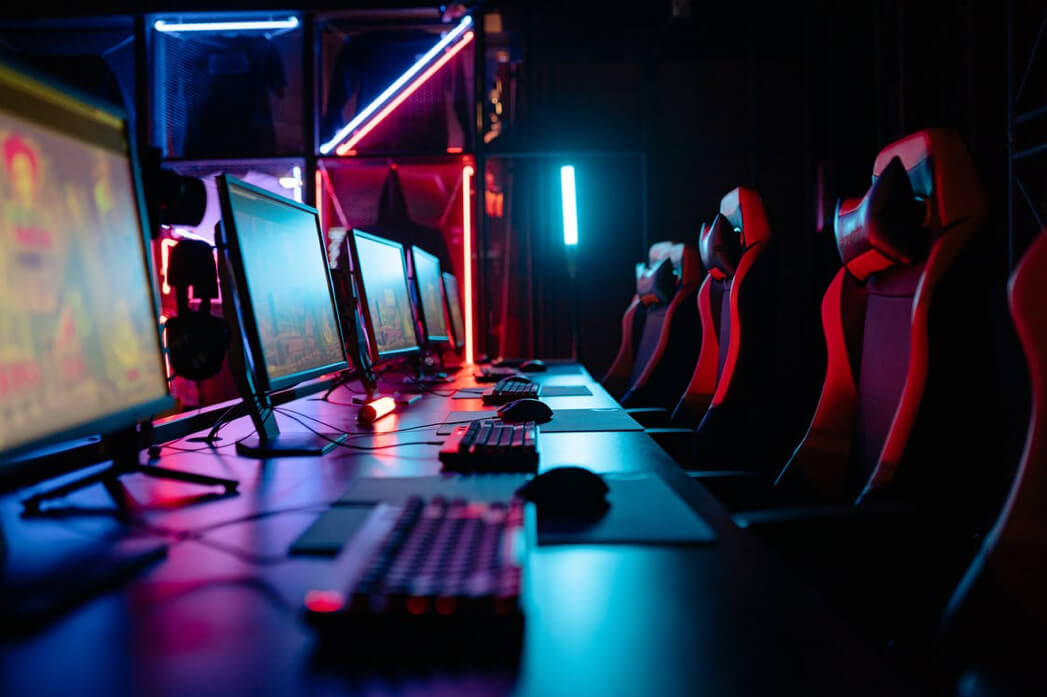 The Main Types of Sports Games on The Internet
Sports fans can choose from different sports-themed online games. Let's take a look at the main categories of online entertainment.
Casino Games
Sports-themed gambling is available at various online casinos in the form of slot machines or table card games. At Amazon Slots, for example, you can a wide variety of sports-related activities including American football, basketball, tennis, etc. Some websites even present slot machines dedicated to individual clubs or sporting events.
Arcade
Arcade games are fun to play. They are suitable for players who do not want to study complex schemes for a long time but want to participate in the competition.
Coaching
Some activities allow you not to immerse yourself in the game process but to take on the role of a manager. In this case, the player works with the salary cap and statistics. Such events are suitable for players who want to control every team's action.
Simulators
Online simulators are one of the most popular types of online sports games. Simulators focus on total immersion in the sport. You create your team, recruit players, and select the playing field. As a rule, such games are more complex. Here you focus on the growth of team players or building a team dynasty.
Most Popular Virtual Sports
If you are just now discovering the world of virtual sports, here's a look at the most popular games available.
Football: This sport is by far the most popular. A player can participate in any event: Virtual Football Champions Cup, FIFA, etc. Virtual football is not a match that lasts 90 minutes. In an online game, everything happens much faster. For example, you can hold tournaments lasting 2-3 minutes.
Tennis: Virtual tennis helps you to understand the rules and challenge even Roger Federer. You can start playing tennis at many different sites online casino sites.
Dog Racing: An exciting sporting event where dogs hunt for their bait. You can run in the race online. Do you know what the best part is? Not real, but virtual animals compete in dog racing.
Basketball: Have you scored a bucket in basketball? Try it in the virtual game! Developers offer a wide variety of online games dedicated to the game of basketball.
Of course, these are not all options for sports games. You can also immerse yourself in the virtual process of playing horse racing, snowboarding, American football, and more. Just don't be afraid to try and discover other forms of entertainment.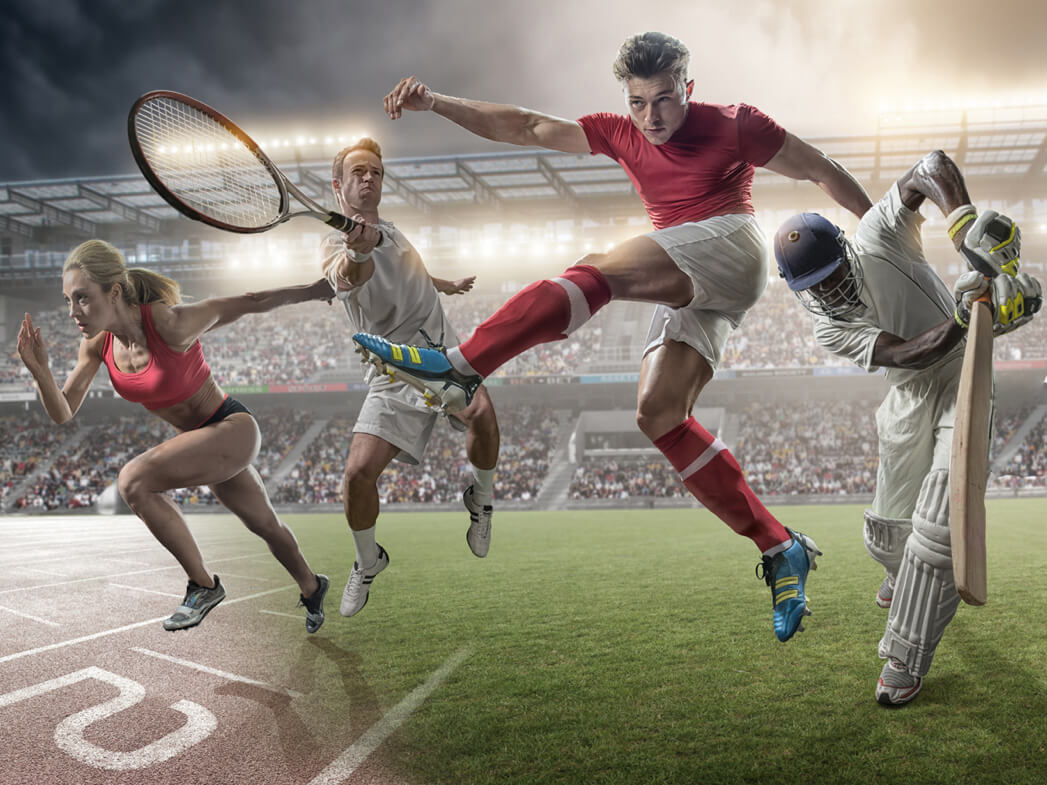 Sports Betting Is an Additional Bonus for Fans
There are many sites where you can play and bet on sports. According to data for 2021, virtual sports betting accounts for 15% of the betting market turnover. And the numbers are expected to rise.
Virtual sports are the best betting opportunity. Every person can bet at any time and day of the week. More than 100 matches take place at bookmakers per day. This is an excellent option for real fans.
Betting attracts people all over the world for the following reasons:
Convenient: Players who like to bet do not need to spend much time distracted from essential matters.
Safe: Online bets are made without documentary support. This means that no one will be able to control the money spent. If the platform is reliable, all the player's data and funds are protected.
Simple: You can bet on different lines and championships. In this case, it doesn't matter how well the player understands the sport.
Bets on virtual games can be placed at any time! Many companies choose esports as their primary focus. This is another topic that requires special attention.
Esports has been actively developing for ten years. Even during the pandemic, there were no problems with championships in this direction. All competitions were held online. In 2021, the esports audience grew by 12% (more than 400 million people).
With such an active growth of esports, players' interest is increasing. And this means that the developers of games still have much work to do. Fans of virtual entertainment will have even more space for bets.
Conclusion
Play sports games online! Choose proven and reliable online gaming platforms that guarantee the safety of customer data. If the simple process seems boring, take more and try betting. So your love for virtual entertainment related to sports will allow you to have fun and earn money.