Legal NBA Sports Betting: Four Ways the NBA Has Embraced Legal Sports Betting and Why It's Working
By: Roger Wright, Staff Writer
May 25, 2022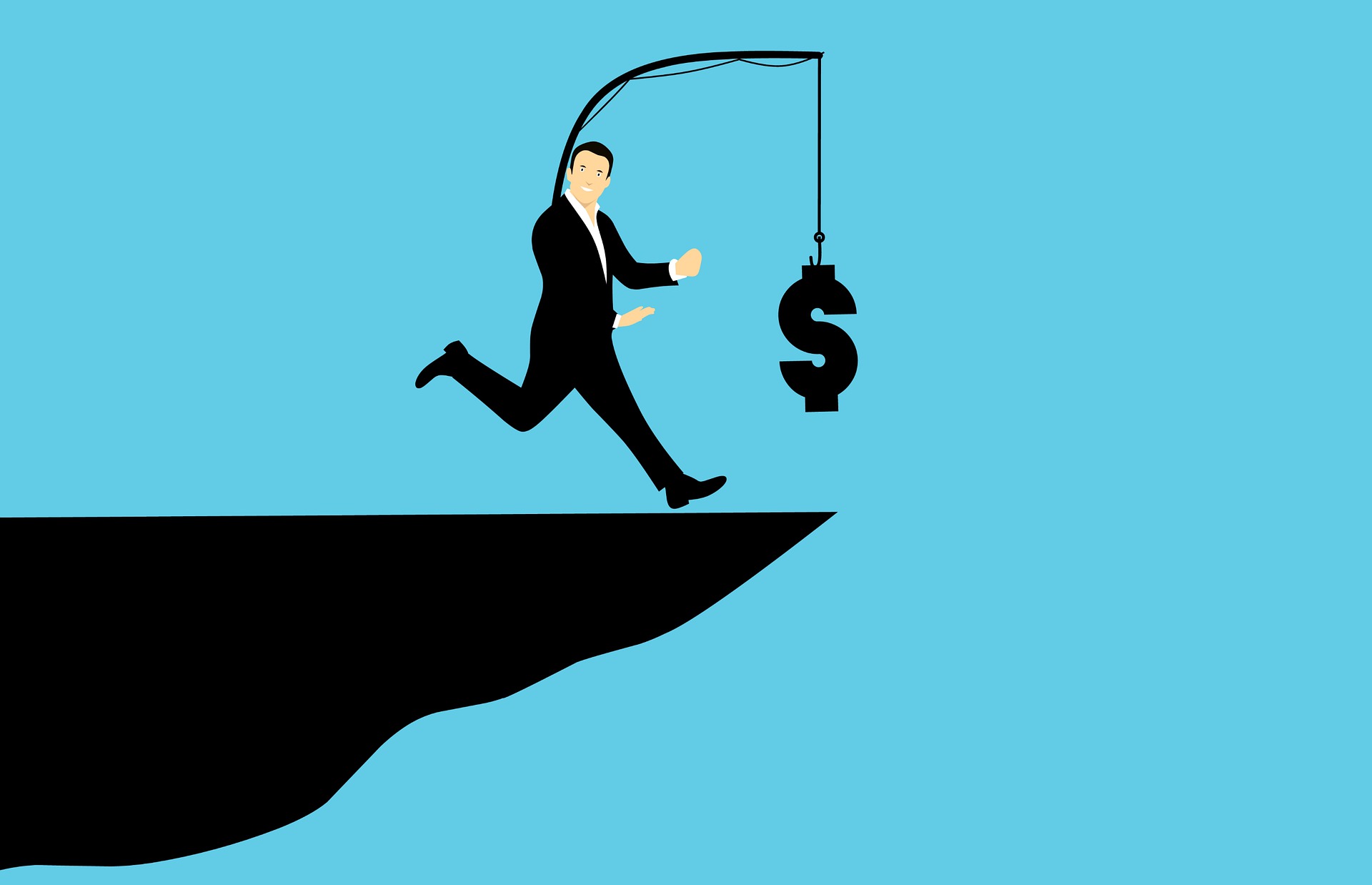 The NBA has been 100% friendly to legalized sports gambling for a while now. Current NBA Commissioner, Adam Silver talked about the league's commitment toward this publicly before he took over as commissioner. He even met with state legislators and industry figures to discuss the legalization of NBA betting.
In recent years, the NBA has set up an official partnership with many sportsbooks like MGM Resorts International, which runs sports betting services and provides NBA lines at more than 20 locations across Nevada and New Jersey. Through these supports and partnerships, NBA betting and sports betting, in general, are now available to everyone in nearly every state in the United States.
Apart from providing opportunities for many people to engage in legal sports betting and opening a new revenue door for sportsbooks, the league has also benefited from its commitment to legal gambling. For starters, this move has increased the popularity of the NBA, provided more revenue to teams through direct and indirect means, and opened more doors in terms of sponsorships.
Four Ways the NBA Has Embraced Legal Sports Betting
The NBA's commitment to legal sports betting has come in different ways. These are some of the most significant ways we have seen so far:
1. Partnership with Leading Sportsbooks and Media Houses
The NBA has an official partnership with MGM Resorts, a gambling firm with many casino houses across the United States. This partnership is part of the NBA's broader strategy to work with casinos around the country.
Although it's not clear exactly how this deal will play out for fans or bettors, it's worth noting that MGM is one of the largest casino operators in Nevada and has partnerships with other sports leagues such as Major League Baseball and NASCAR.
The NBA also has an official partnership with theScore that allows it to use official NBA data and content. The NBA also partners with Sportradar, giving them exclusive rights to distribute official NBA data globally to sports betting operators. Aside from this, media outlets like ABC, ESPN, and TNT are also permitted by the NBA to broadcast official data. All these promote access to data by both bettors and sportsbooks.
2. A Physical Sportsbook is Coming to the Arenas
It's hard to believe that you couldn't place a legal wager on sports less than a decade ago, unless you were in Nevada. For emphasis, the first legal sportsbook opened at the MGM Grand in Las Vegas, Nevada, in March 2018. Since then, hundreds of sportsbooks have been built across the country, and more are being set up every day.
Things have changed so drastically that NBA teams now entertain the idea of a sportsbook within their premises. Most recently, Capital One Arena in Washington DC, home to the Washington Wizards and Mystics basketball teams, was approved for an in-house sportsbook by local regulators who said it would help bring more tourists into DC from other states where sports gambling is still illegal.
3. NBA Allows Virtual Sports Betting Called NBA Last 90
NBA's partnership with Sportradar, a company that provides analytical data to sports teams and leagues, has created a virtual sports lottery game called NBA Last 90.
In this game, you can bet on the outcome of the three-minute simulated basketball game. The NBA and Sportradar have said their goal is to make the game available at many casinos on the Las Vegas strip.
This type of virtual betting seems like an excellent way for younger people who might not feel comfortable gambling in person at a casino to experience legal sports betting for themselves. It can also reach new audiences beyond just traditional gamblers looking for more action than what's offered by traditional bookies or online betting sites.
4. NBA Now Have an "Official League Data" Feed
The NBA has embraced legal sports betting more than any professional sports league. The NBA is the only major professional sports league to offer an official data feed for use by gambling operators, and it's working out well for bettors and bookmakers alike.
The league's data feed ensures that the lines offered by legal bookmakers are accurate, which makes betting on basketball much easier than it was. This development makes betting on the league's games safer and more attractive.
Why The NBA's Move To Embrace Legal Sports Betting Is Working
The NBA has leveraged its embrace of legal sports betting. The move has presented the league, teams, and players with a unique ability to market themselves, and all of them have jumped on board.
The biggest benefit for the league is that fans are staying engaged with basketball games and finding new ways to spend time watching their favorite teams play. Ideally, a savvy punter will need to understand the games before betting on them - this means more fans for the league, and more fans mean more popularity.
NBA teams have also been able to sign sponsorship terms and agreements with many betting companies, increasing their revenues significantly.
The players are also not left out as they benefit from the increase in viewership and attention the league is getting. No doubt, more viewership and attention mean more money and exposure.
Final Notes
The NBA has proven to be more than just a sports league. The league has influenced many aspects of society and has contributed immensely to the legalization of the sports betting industry.
The good thing is that they are also reaping the rewards as the league, and every participant is better for it.