How Sports Betting Works with Computer Picks
By: Roger Wright, Staff Writer
April 28, 2022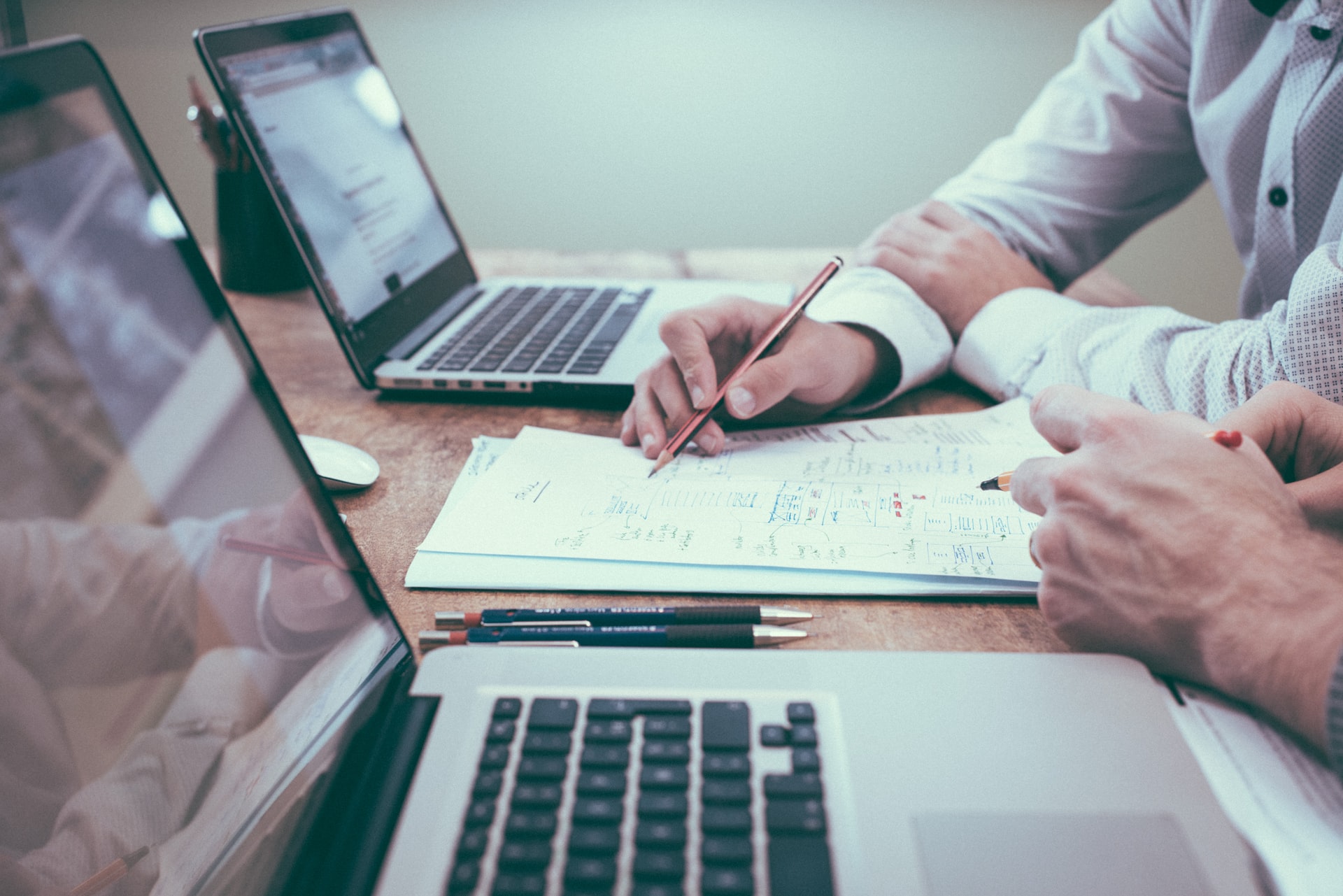 Introduction
Gambling is a game of luck, and your success depends heavily on how well you do your homework and how you manage risk. The good news is there are several ways to minimize your losses and maximize your wins.
Computer picks are arguably one of the best ways to increase your winning potential in sports gambling. They differ from betting picks generated by human experts because machines are used to calculate betting statistics based strictly on empirical data.
Many bettors rely heavily on computer picks to gamble on their favorite sports. People use reputable tools like the Versus Sports Simulator to research sports betting picks and increase their chances of winning. Systems like Versus use sophisticated mathematical models to analyze data and produce predictions for different sports like football, basketball, hockey, soccer, and baseball.
Computer picks are great way to improve your odds in sports betting. However, it's best to educate yourself on how they work before using them to place bets.
What Are Computer Picks?
Simply put, computer picks are sports statistics generated by a machine. Computer picks are generally accurate across multiple sports because the math algorithms are run on high-powered computers which are able to crunch empirical data without the risk of mathematical error. The betting statistics and rankings generated by a machine are usually error-free from a calculation standpoint.
However, they don't typically take into account non-empirical data. That's why it's important to use computer picks to complement human knowledge and observations when making decisions on which games are favourable to bet.
Computer picks differ based on the specific data statistics used by a sportsbook. Sports bettors can use machines to generate different betting elements, like NBA odds, score predictions, point spreads, point totals, etc.
How Do Computer Predictions Work?
A computer makes predictions by analyzing the different facts and statistics that are fed into it, such as scores data, win/loss data, and strength of opponents. The analysis involves a series of rigorous, unbiased mathematical calculations to produce the most statistically probable outcome of a game.
While these machines play their part in making the right selections, bettors are expected to figure out the best mix of mathematics and human observation to increase their chances of winning. For example, one has to take factors like injuries, weather conditions, and coaching changes into consideration when making a selection, since the computer picks typically do not consider these non-empirical factors.
Computer Picks: Do They Guarantee Wins?
As stated previously, computer picks are accurate and reliable. However, they do not always guarantee a win because you can't use them to calculate certain unpredictable circumstances.
The significance of computer picks is to give bettors a winning advantage compared to other means of researching betting odds. Computer picks will never guarantee you a 100% winning probability; you only use simulators to increase your chances of winning.
We can all agree that humans are limited, but at times, we fail to consider that computers have their limitations as well. A computer machine cannot predict human factors like mood swings, player absence due to illness or family responsibilities, weather conditions, injuries, tactical changes, and fan atmosphere. Since computer picks rely solely on data and statistics, it may be impossible to predict the outcome of a game.
The introductory section of this article reads "gambling is a game of luck". You should always keep that in mind when picking games. Nevertheless, if you're going to place bets on sports, computer picks are a critical piece of deciding which games to bet.
Popular Sports Computer Picks in the US
As of this writing, the National Football League remains the most popular sport to wager on using a simulator in the US. Other popular sports leagues include NBA Basketball, Major League Baseball, National Hockey League, Major League Soccer, and NCAA Division 1 Men's and Women's Basketball.