Everything You Need to Know About the FIFA Women's World Cup 2023
By: Roger Wright, Guest Contributor
December 23, 2022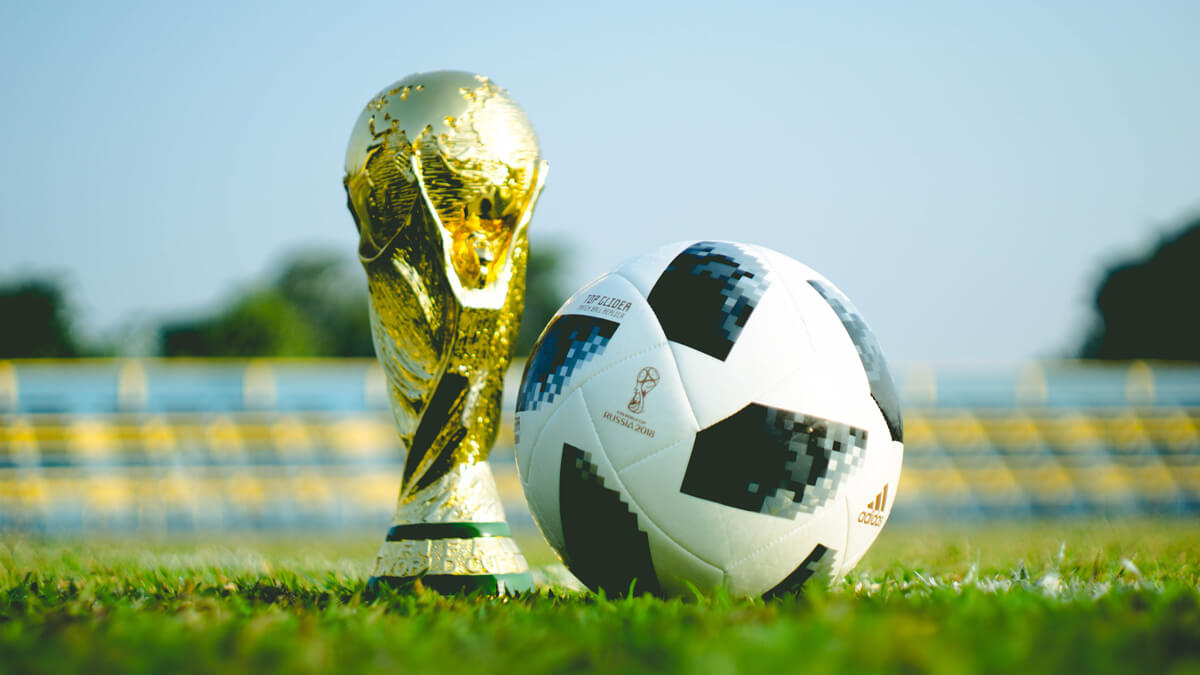 After the huge success of FIFA World Cup 2022, all the fans have their eyes set on how the coming Women's World Cup odds will unfold. The FIFA Women's World Cup is an international soccer tournament that takes place every four years and is organized by the Fédération Internationale de Football Association (FIFA). The 2023 edition of the tournament will be the ninth edition of the Women's World Cup and will be held in Australia and New Zealand from July 10 to August 20, 2023.
In addition to the on-field action, the Women's World Cup also serves as a platform to promote gender equality and women's empowerment. The tournament helps to inspire and empower young girls around the world to pursue their dreams and strive for excellence in sports and beyond.
Favorites to Win
A total of 32 teams from around the world will participate in the tournament, with 24 of those teams qualifying through the traditional qualifying process and eight teams receiving a spot as the host nations. The tournament will be played in nine cities across Australia and New Zealand, with the final being held at Stadium Australia in Sydney.
According to FanDuel, the United States is currently the favorite to win the tournament, with odds of +300. Other top contenders include England (+340), Spain (+650), and Germany (+800). The defending champion United States has won the tournament twice before, in 2015 and 2019, and is expected to be a strong contender in 2023.
What's New in 2023
The 2023 Women's World Cup will feature several new changes and innovations, including the use of video assistant referees (VAR) and the expansion of the tournament from 24 to 32 teams. The expanded format will allow more teams from around the world to participate and provide a greater opportunity for underrepresented nations to make their mark on the world stage.
Conclusion
Overall, the FIFA Women's World Cup 2023 is set to be a thrilling and historic event that will showcase the best female soccer players in the world and serve as a powerful platform for gender equality and women's empowerment. Betting odds from FanDuel and other outlets can provide an interesting perspective on the potential outcomes of the tournament, but ultimately it's the hard work and talent of the players on the field that will determine the ultimate winner.